With over 30 years of Living, Working & Playing in Alpharetta, Tom and his team know Alpharetta and the surrounding communities better than anyone else.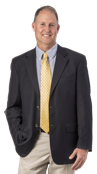 We only use high resolution, professional quality photographs and videos for our listings
Homes with high quality photography sell 32 percent faster.
Homes with more photos sell faster, too. A home with one photo spends an average 70 days on the market, but a home with 20 photos spends 32 days on the market.
For homes in the $200,000 to $1 million range, those that include high-quality photography in their listings sell for $3,000-$11,000 more.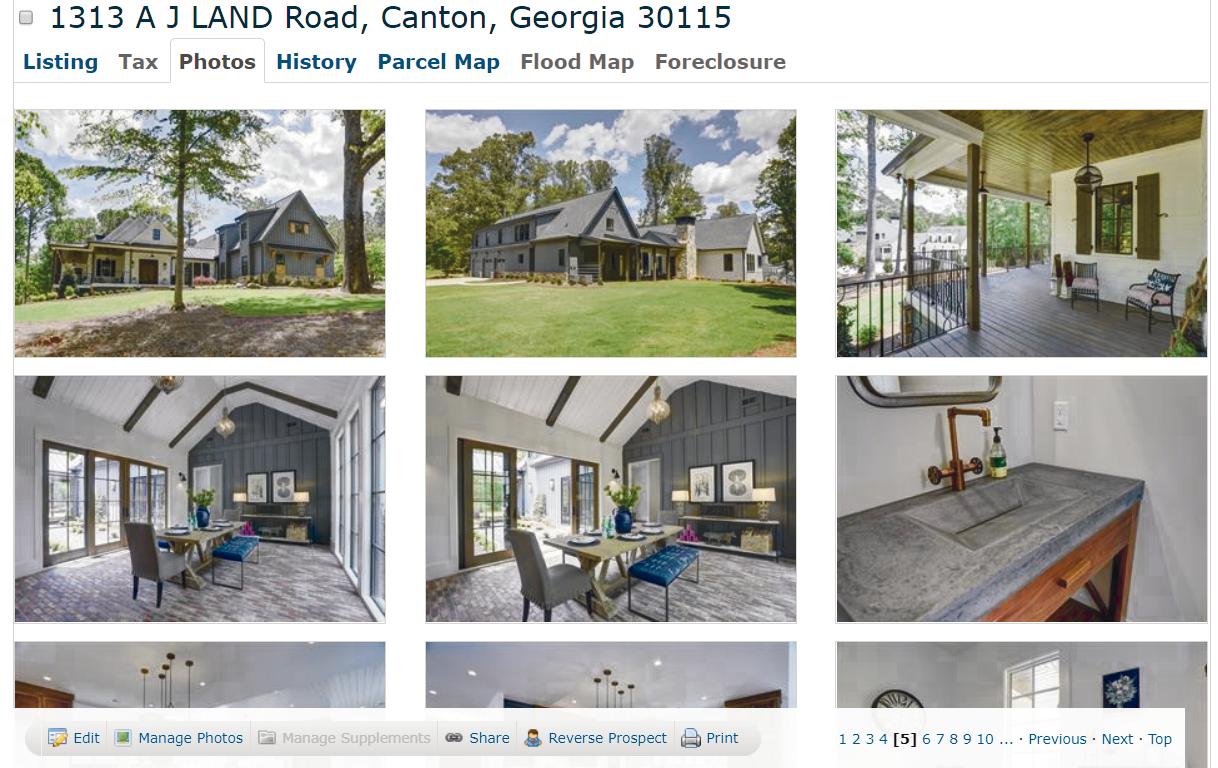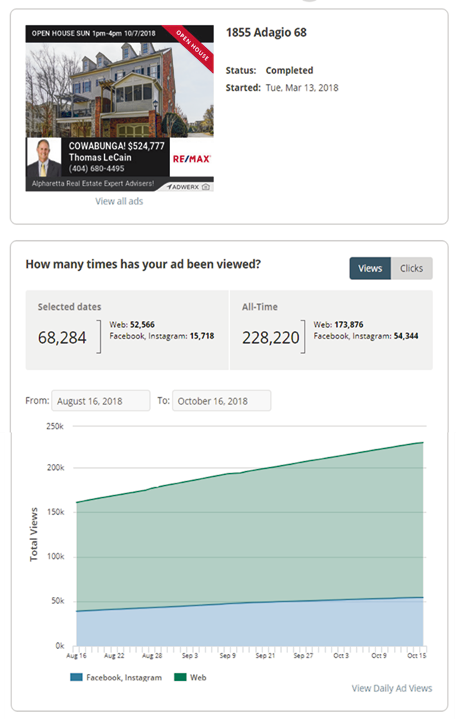 Adwerx uses anonymous online data to target ads for your home toward local people who are potential buyers. This includes local people who have searched for homes, used mortgage calculators, searched for moving companies, etc.
Ads for your home follow potential buyers everywhere they go on the web.
Adwerx provides daily marketing reports on the ad campaign for your home.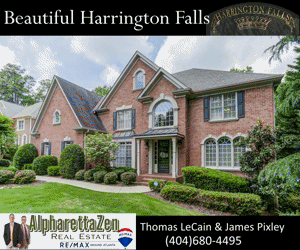 All of our ads are full motion which differentiates us from the competition and grabs the user's attention.